Public procurement law & PPP
The quality of public services is increasingly determined by skilled public procurement management. Your business and any real estate developments, joint ventures, restructuring or sale programmes cannot function without a deep understanding of how procurement regulates your plans.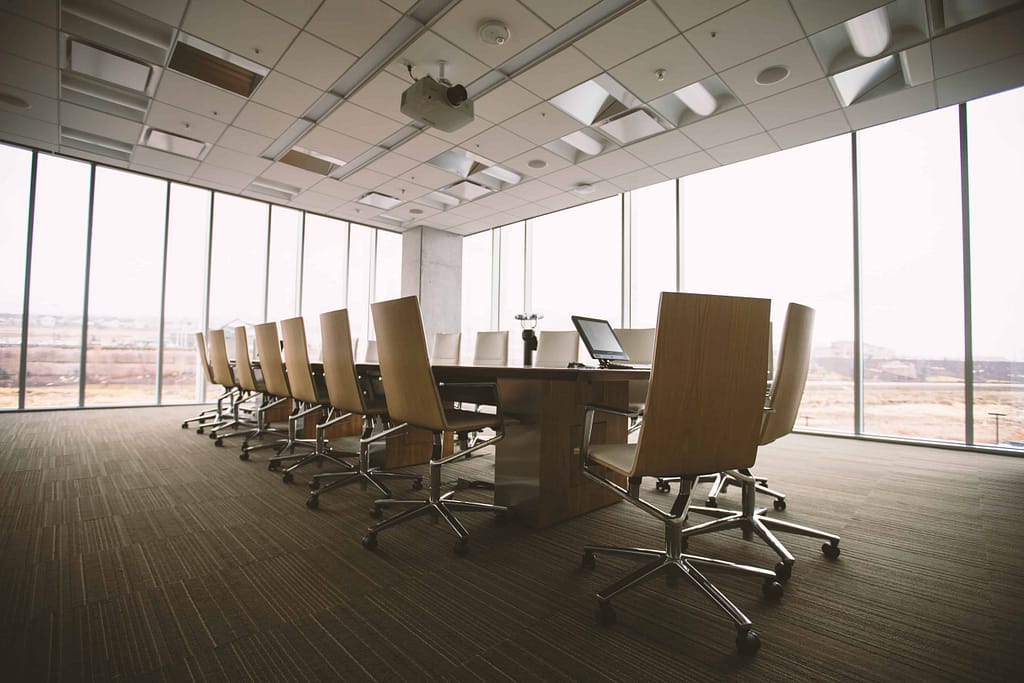 As a contracting authority or a bidder in local and EU procurement procedures, I can assist you on:
Simple question or urgent matter
Do you need legal assistance ?