Independent Legal Counsel
My legal and business experience ranges from practicing as lawyer at the Brussels Bar to serving as legal in-house counsel in a highly complex and challenging (multinational) environment.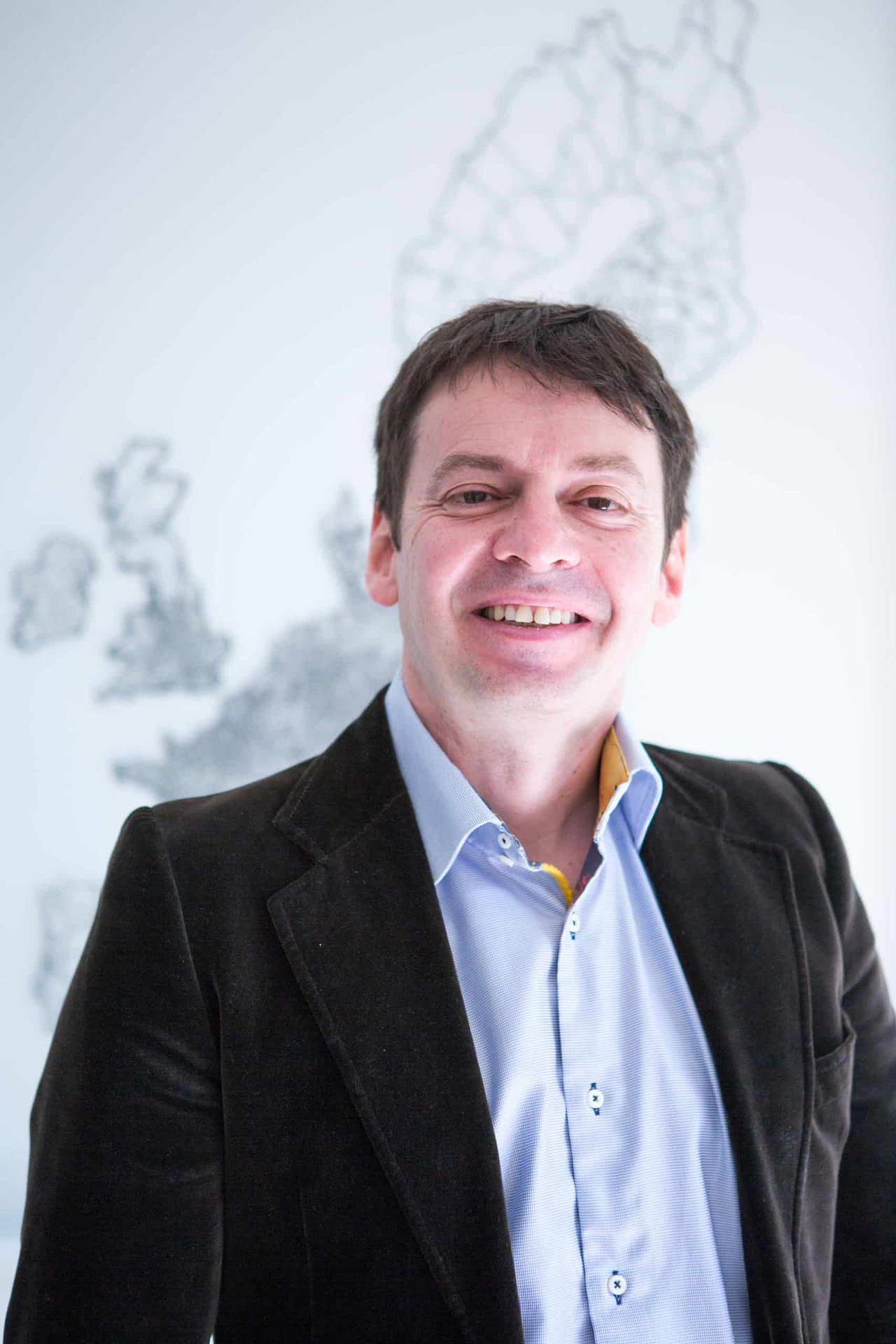 During his time of Lead Lawyer Industry, a key position within our organization, Mr. Dominique Fostier, was able to develop his legal, language and negotiation skills while combing this with a proactive approach and a practical understanding of a highly complex business environment. He contributed significantly to increase the legal awareness of the people within the company by implementing and creating tools which have a direct impact in the identification and mitigation of (legal) risks.
Mr. Dominique Fostier has been working as secretary general, a key position within our organization. During this time he was able to demonstrate and develop significantly his legal, language and communication skills in a changing, challenging and complex business environment. As a member of the management committee he further contributed to structure and formalize the decision making process.
I am impressed by the wide-ranging legal expertise of Dominique. He really experienced the legal profession from many key angles : lawyer, in-house counsel, general counsel and now interim legal counsel. Also, Dominique is a "true" Belgian able to operate in Dutch, French, English and he adapts with genuine interest to multiple cultures. Last but not least, his passion for art is contagious !
Lindemans doet beroep op de juridische expertise van Dominique o.a. voor het opstellen van overeenkomsten met distributeurs en zijn heel tevreden over onze samenwerking. Dominique luistert naar onze behoeften, geeft aangepast en pragmatisch juridisch advies en is een expert op het gebied van overeenkomsten.
e-BO Enterprises werkt reeds geruime tijd samen met Dominique die ons adviseert in verschillende domeinen. Dominique begrijpt de business cases waarmee onze firma te maken heeft, slaagt er steeds in om op een professionele manier advies te geven en getuigt van een brede juridische kennis.
Ik heb met Dominique nauw samengewerkt als lid van het steering comittee in het kader van een complex offshore project binnen de offshore divisie van de ENGIE Fabricom groep. In dit project team beheerde Dominique als contractmanager de contractuele aspecten van het project. Dominique's aanpak van de juridische problemen binnen het project getuigde niet enkel van een gedreven professionalisme maar evenals van een groot pragmatisch inlevingsvermogen.
Mr. Dominique Fostier started his career in RESILUX NV as a legal counsel. Within the legal department he worked his way up to Chief Legal Counsel of the RESILUX group and was appointed as General Manager of our Russian subsidiary in October 2002. During this period I have particularly noticed that Mr. Fostier is a flexible, hard working person, open tot new challenges, eager to learn and able to work under pressure.
Ik heb Dominique leren kennen als Lead Lawyer Industry bij Siemens NV. Gedurende bijna 8 jaren doorzwommen we heel wat moeilijke watertjes en verzekerden we dat de technische projecten van onze ingenieur collega's onder de juiste juridische omstandigheden en reactiviteit succesvol opgeleverd werden. Dominique heeft een brede en stevige vakkennis, werkt pragmatisch en snel, is pedagogisch ingesteld en staat graag mee met de voeten "on the field".
Simple question or urgent matter
Do you need legal assistance ?